WE DO BRANDING, ILLUSTRATION & COMPANY IMAGE DEVELOPMENT
Using Illustrations instead of traditional stock images can be a great way of making your Brand stand out.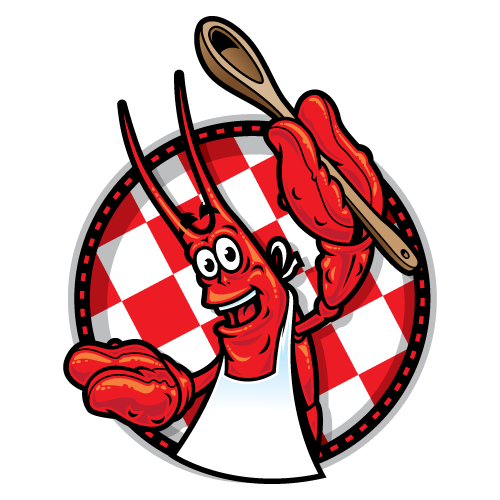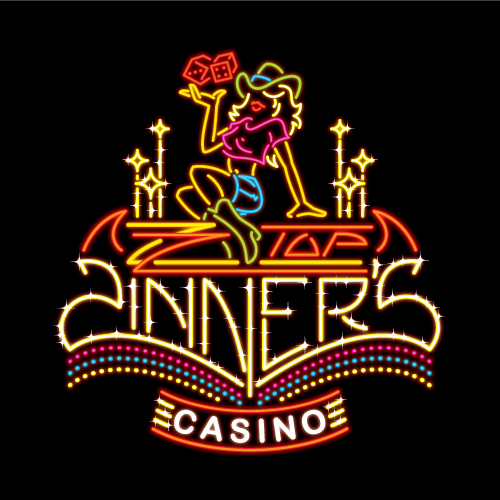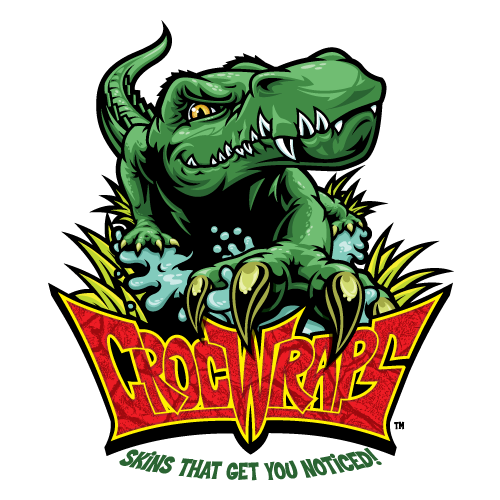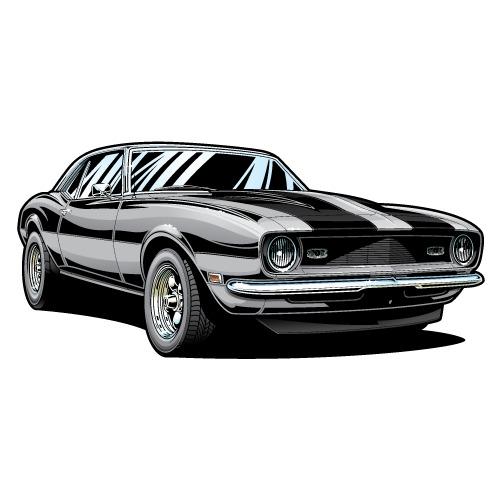 We have been in the Branding and Illustration business for nearly 20 years. With this level of knowledge we can create and resolve your branding issues or needs. Contact us below and give us a try to see if we can work together.
SKETCH VIDeo process
This a 2 minute time lapse video of a Tiger Head for Glen Rose Crossfit. Below is one of the final Branding images. This was a complete package with Image and Text.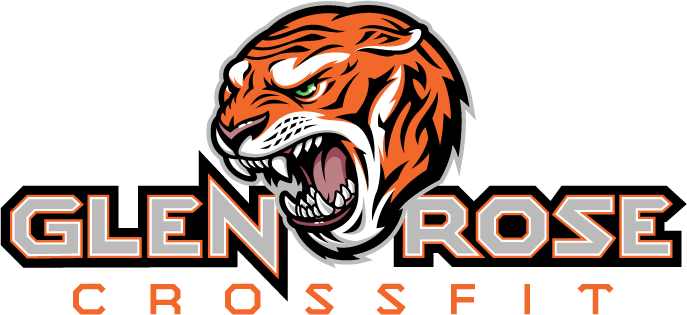 SPORTS, BUSINESS OR EVENT MASCOTS FOR
SALE!
These will sold with image rights. They are a one time sale and will be removed from this site after they are sold. They will come with a Full Color and a Black & White version. All image are VECTOR based. Color adjustments can be made before the files are delivered. Any alterations to the file could incur additional fees since these are already completely built out. We created these images, they were not purchased from another image supplier. Please use the contact form at the bottom of the page to contact us about an image and pricing. If you additional work done to the image we can discuss that via e-mail or phone.
TRANSFER OF RIGHTS WILL BE DELIVERED WITH THE SOURCE FILE FOR THE PURCHASED IMAGE.